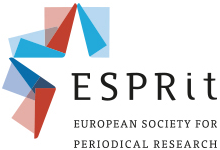 9th ESPRit conference
Periodical Formats in the Market:
Economies of Space & Time, Competition & Transfer
14–16 June 2021, Ruhr University Bochum, Germany,
organised by the DFG Research Unit 2288 Journal Literature
Conference Venue

International Convention Centre of the Ruhr-Universität Bochum
Beckmanns Hof
Universitätsstraße 150
44801 Bochum
Conference rooms "Shanghai", "Tours" and "Tokio".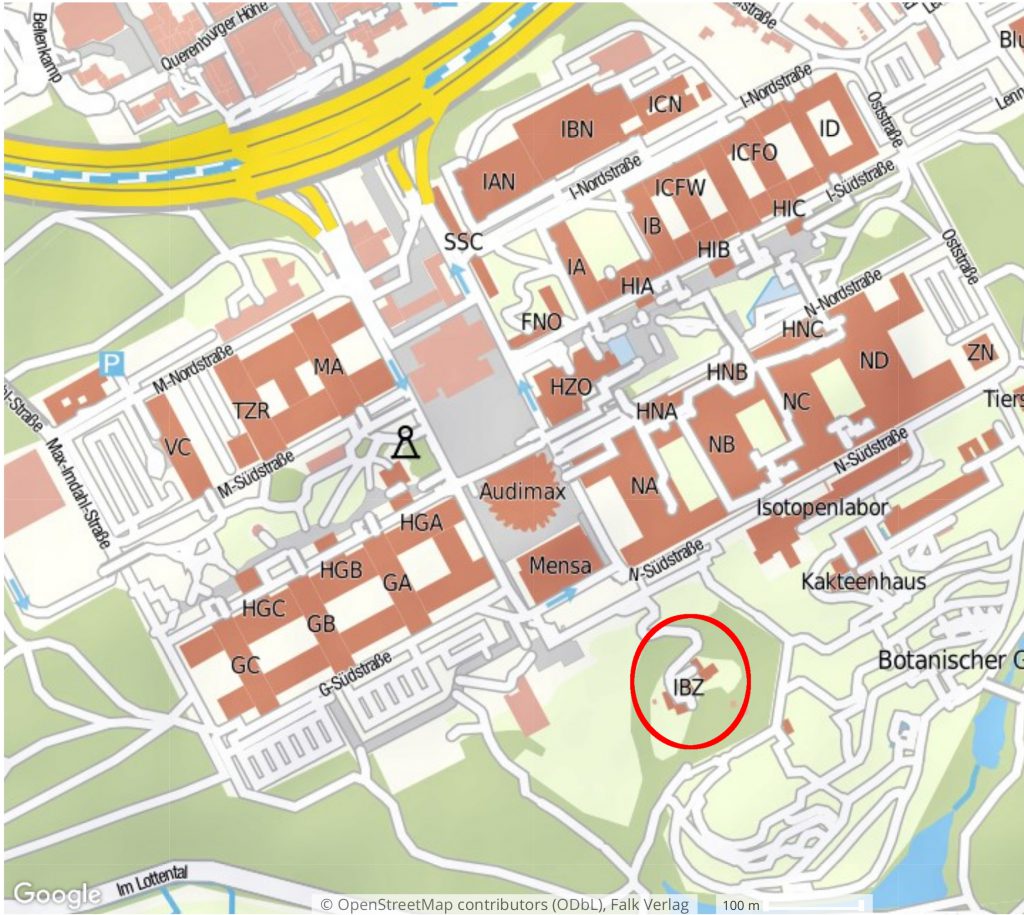 Transportation to Bochum for international guests
For international guests it is best to fly to Düsseldorf Airport (DUS) (for further information please see https://www.dus.com/en) and take the train to Bochum (tickets can be booked via https://www.bahn.com/en/view/index.shtml or at the train station). From Düsseldorf Airport (=DÜSSELDORF FLUGHAFEN (DUS)) to Bochum (=Bochum Hbf) it is a 1 hour direct train ride.
Transportation to the conference venue
Tram/Bus Stop: Ruhr-Universität. Coming from the central station (Bochum Hbf) take the subway: U35 direction Bochum-Querenburg/Hustadt via Ruhr-University (7 stops, approx. 10 min). Notice: It will take you another 10 min walk to cross the campus.
Bus and train schedules can be checked online via: http://www.bahn.de/en
Taxi: Call +49234 490024 or +49234 333000
Further information can be found here.
Some information about Ruhr University Bochum
The Ruhr-University Bochum (RUB) is one of the largest universities in Germany (about 42.000 students) and was founded in 1962. Further information about the RUB can be found here.
About Bochum
See this page for more information about the Ruhrpott and Bochum.